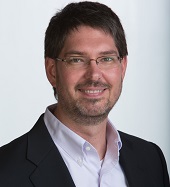 I am a technical solutions consultant, engineering manager, and data analyst with a passion for improving the efficiency of businesses and organizations through data analysis and software automation. I'm a Microsoft Certified Professional with SQL Server and a Specialist with C# who studied Economics at the University of Central Florida College of Business Administration and completed my Master of Science in Data Analytics at City University of New York. I currently work at Google at the Mountain View campus.
Please visit my blog, or my twitter feed to keep up with my current activities, but note that all opinions are my own and do not represent my employer.
To contact me directly, please email daniel@dittenhafersolutions.com.